THE DIVINE HERESIES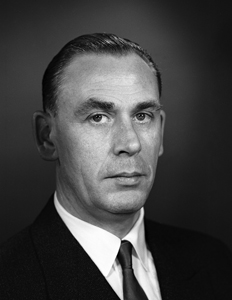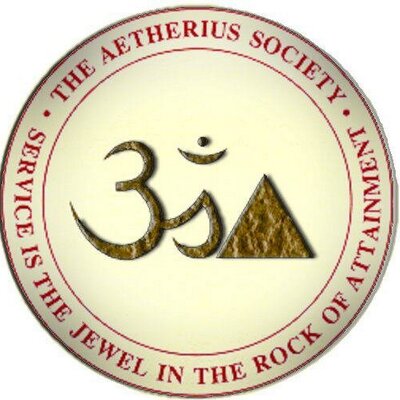 THE AETHERIUS SOCIETY
I read the arguments against God in superb mastery of scientific logic.
Some have a natural conviction. Others believe as insisted and trained in religious systems of piety and ignorance, as in the saints of yore.
Proof is offered through Yoga and meditation. You can go to India and stay with a Master, like many celebrities of the last century. It is not easy and requires dedication and self discipline.
You may be drawn into it and meet a Cosmic Master and become involved in what has become referred to as ''The Quest", through The Aetherius Society. I became a member from meeting George King who was a Master of Yoga. I learned from him direct how he would roam the skies at night in spirit, and whilst orbiting Sirius had the idea of the Triangle added to the ancient Hindu symbol as the…
View original post 1,402 more words